Muse Salentine is a non-profit cultural association based in Alessano (Lecce). It organizes high quality musical and cultural events and highlights some of the most beautiful settings in the Salento peninsula (Puglia)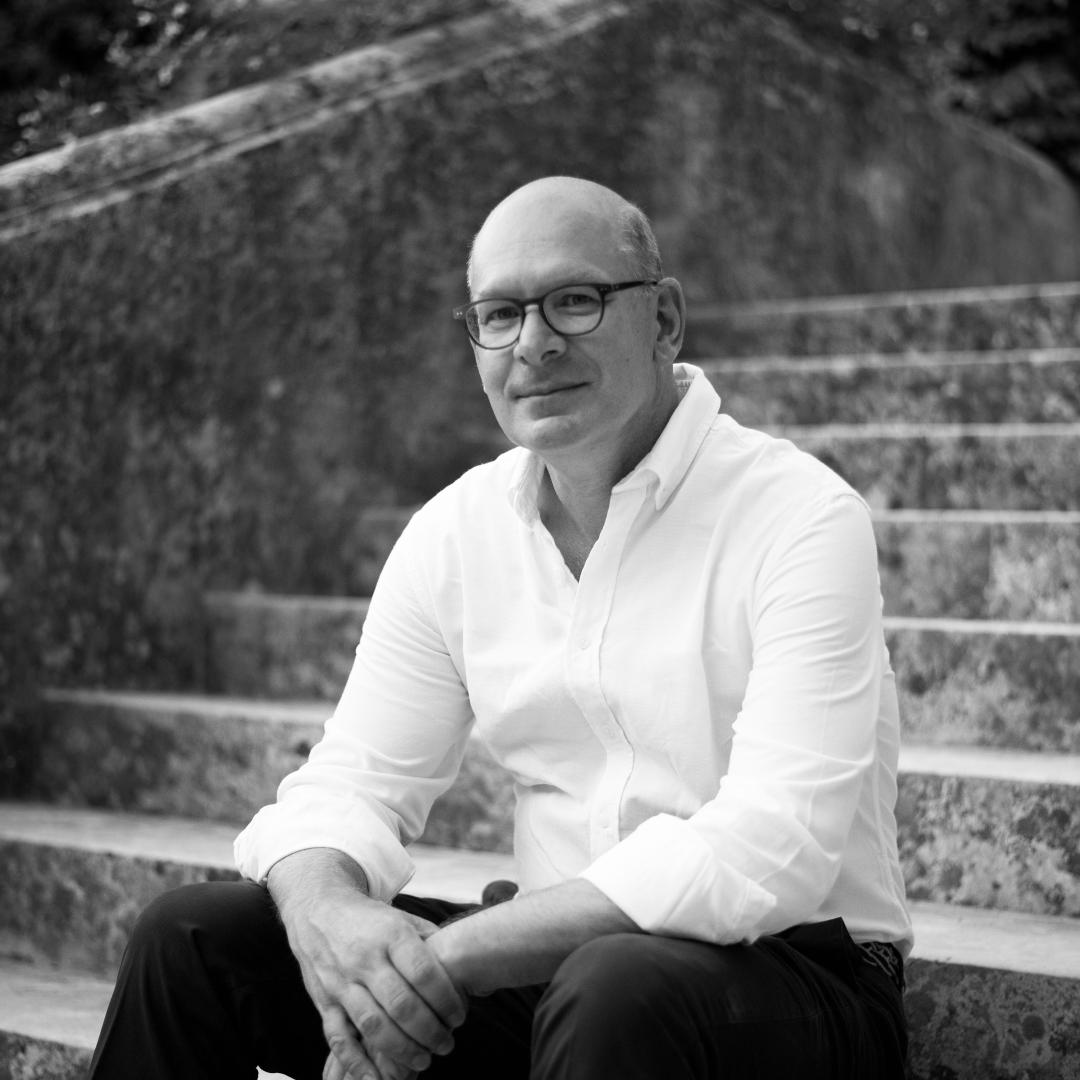 Each year Muse Salentine produces a series of classical music concerts in the summer and in September, as well as residencies for musicians and painters, creating a meeting point for art lovers from Salento and abroad. We deliberately keep the events small and informal, to create a strong link between the artists and the audience. We invite internationally renowned artists but also outstanding young talents and we present very diversified repertoires to acquaint the public with new works and styles. Most of the artists are associated with the labels of Outhere Music, one of the major independent classical music producers in the world.
The performances are held in a variety of locations: churches, courtyards of ancient palaces and public squares. Each time the aim is to adapt the performance to the magic of a particular place. 
Thanks to the financial support and enthusiastic presence of our Maecenas and Members, the Association brings more and better music to Salento and contributes to the local cultural and economic development. We are also grateful for the endorsement of the administrations of the communes of Alessano and of Tricase. 
We invite those who wish to support us to become members of our Association. 
You will find more information about joining in the 'Members' section of our website.
Muse Salentine's team
Charles Adriaenssen, Artistic Director 
Laetitia d'Ursel, General Secretary  
Tzairí Santos García, Artistic Coordinator 
Vita De Santis, Production and Sponsoring 
Marilena Nicolardi, Press Officer/Public Relations 
Claire Fremy/Sergio Bello, Production Assistants