Harpsichord and Organ masterclasses by Francesco Corti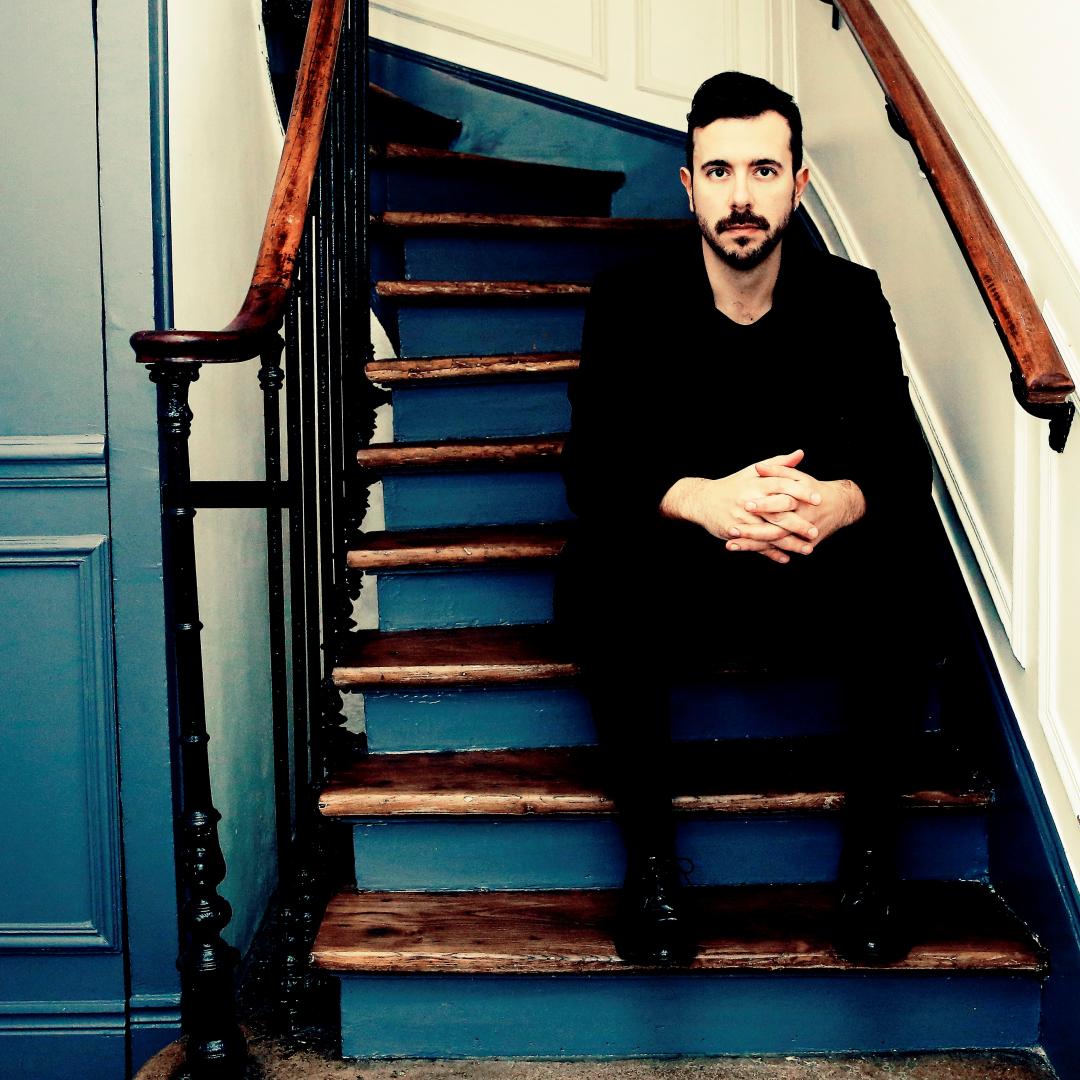 For the first time, we are organising masterclasses for harpsichord and organ under the guidance of Maestro Francesco Corti. They will take place from the 14th to the 18th of September. There will be a concert given by the participants on the 16th of September. This event links a great artist and pedagogue from the north to the historic organs of Salve and Galatina. We are grateful fo Professor Francesco Scarcella, of the Lecce Conservatory, for his input and help. 
Francesco Corti  
Harpsichordist, organist and conductor Francesco Corti (Arezzo, 1984) studied in Perugia, Geneva and Amsterdam. A prizewinner at the Bach-Wettbewerb Leipzig (2006) and at the Bruges Harpsichord Competition (2007), he performs as a soloist all over Europe, the Americas and the Far East. He is a member of Ensemble Zefiro, Bach Collegium Japan, Harmonie Universelle and Les Talens Lyriques. Since 2018 he has been principal guest conductor of Il Pomo d'Oro. He is regularly invited as a guest conductor by Les Musiciens du Louvre, B'Rock, The English Concert, Tafelmusik and Freiburger Barockorchester. His solo recordings include L. Couperin Suites, Bach Partitas and Concertos, Haydn Sonatas, Mozart Piano Quartets. Since 2016 he has been professor of harpsichord and basso continuo at the Schola Cantorum Basiliensis.